I guess continuing from where I left off at my fashion style, and similar yet different than my semi-annual gadget update posts, I just want to list my main gadgets over the years, the ones I carry and use everyday. I'll also include vehicles, just for kicks because they are also "gadgets" in a way.
Vehicles
I got my first car in May 2009 when I got my internship at Environment Canada. So because Toronto's TTC system sucks, I had to buy a car for the commute. I liked small, luxury cars so I eventually ended up with a 2002 Acura RSX, paid $6500 for it, with help of my parents.
It was a decent car, and I enjoyed driving with the sunroof down, listening to music and cruising a lot. I had it for a little over a year before I sold it in Aug 2010, to help pay for school, at only $3300 (I scratched up the car alot).
My second vehicle that I used from Nov 2012 to Apr 2016 was my 2011 Honda PCX 125 scooter. This was my primary vehicle in San Francisco, and I loved driving around in it. The freedom I had in it was much more than anything I ever experienced from a car.
Bought it for $2500, sold it for $1300 (because again I crashed it and it wasn't in good shape).
I can also list my parents' cars since I drove them around before. The first car I remember our family having was an old 1980s Ford Escort, followed by my dad's 1992 Ford Taurus, and my mom's 1994 Mercury Topaz. My dad's Taurus eventually broke down, and my mom's Mercury was wrecked in a car accident which I was involved in back when I was 12. I was delivering papers back then and my mom went out to drive me and it was a really cold day with a blizzard so the driver t-boned us and fortunately we didn't suffer any injuries but the car was totaled.
My dad got a new car, the 2000 Ford Taurus station wagon (he likes big vehicles), and my mom got a 2003 Honda Civic (which was new at the time). My dad drove that Taurus for like 15 years up until last year when it stopped working, and my mom's Civic got totaled by my brother in a car accident in 2011. My brother was not injured fortunately, and my mom replaced it with a new 2011 Honda Civic. My dad just recently got a new 2015 Acura MDX 2 years ago, which was a really good ride. I think our family became more fond of Hondas/Acuras now (my mom had 2 Civics, my dad the MDX and me the RSX and PCX).
2009-2010: 2002 Acura RSX
2012-2016: 2011 Honda PCX 125
2017-: EcoReco Model R
(main) Phones
In 2005 I had my first cellphone (remember, kids didn't have cellphones that much in those days!). It was a cheap Sanyo flipphone, and I used it sparingly to text or call my friends. In 2007 I upgraded to a Samsung D900 Black Carbon, which was thin, slim, and had a 3.2mp camera. I used that phone from 2007-2010 until I broke the screen.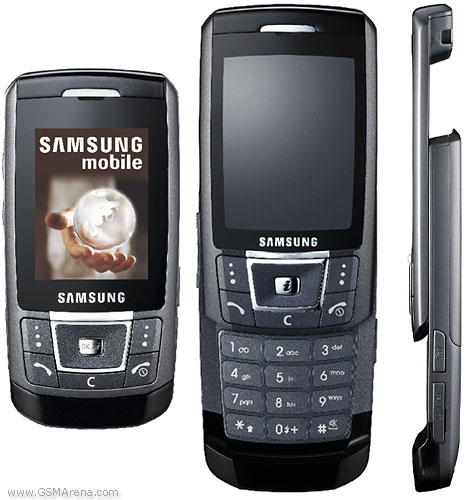 Then I had an iPhone 3G from 2010-2011. I got an iPhone 4 after I went to San Francisco in 2011 and used it until it was stolen from me in Apr 2012. Then I upgraded to an iPhone 4S which is still one of my favorite phones, that I would use until Nov 2013, when I upgraded to the iPhone 5S. Because I don't like big phones, I would stick with the iPhone 5S until Apr 2016, when Apple finally released the iPhone SE. And now the iPhone SE is my main phone. I would also use the Sony Xperia Z3C as my main phone in Korea from Dec 2014 to Aug 2016 when the screen got smashed.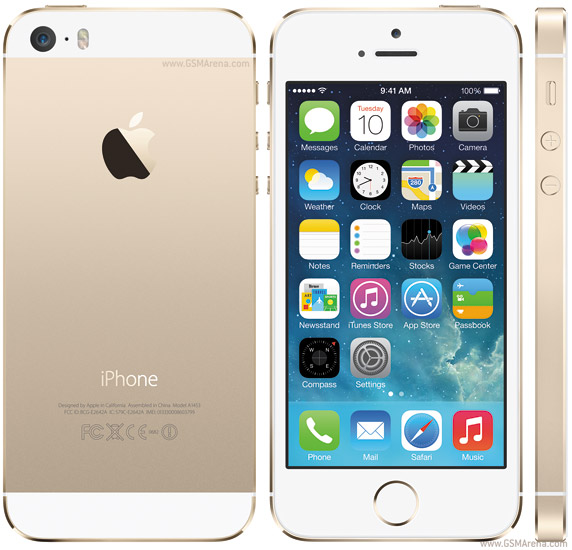 2005-2007: Sanyo flipphone
2007-2010: Samsung D900
2010-2011: iPhone 3G
2011-2012: iPhone 4
2012-2013: iPhone 4S
2013-2016: iPhone 5S
2014-2016: Sony Xperia Z3C
2016-: iPhone SE
2017: Google Pixel
2017: Kyocera Duraforce Pro
2017: BlackBerry KeyOne
2017: HTC 10
(main) Laptops
In 2003 I had my first laptop, the Dell Inspiron 7500 and it was good for the time even having a dedicated ATI graphics card, although it had heating issues.
When I went to university, I changed to the laptop I would use the most, the Gateway CX2724, which I bought in 2007. It was a convertible tablet, and had a digitizer and pen with it, wayyy before Windows 8 came back. It was running Windows XP tablet edition!
I used this laptop until 2008, when I switched to the Dell Latitude E4200, which was a very small, portable, light (only 2.2lbs!) laptop that was very versatile. I would dock it in the docking station and use it with my monitor at home, and it was easy to carry at school.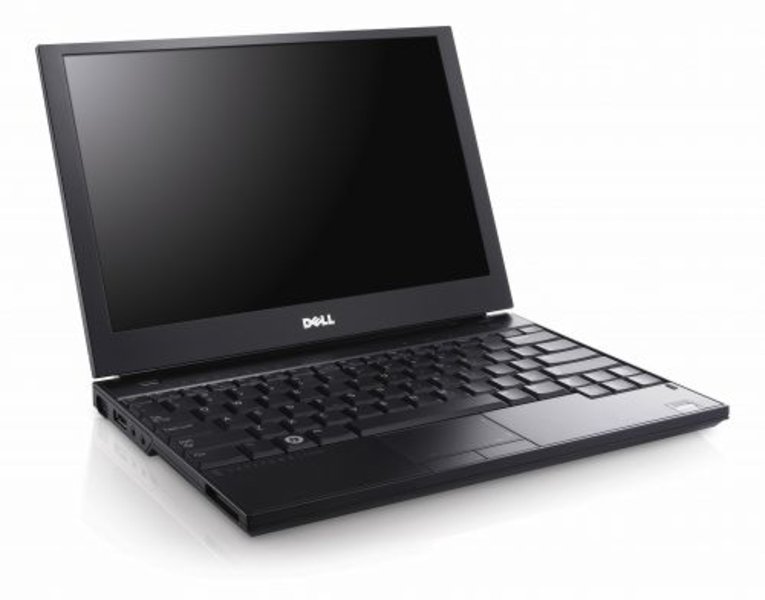 I would use this laptop until Aug 2011, when I got my HP Envy Beats edition. This laptop had dedicated graphics, which I hadn't had since my first laptop, so I could finally play games on it!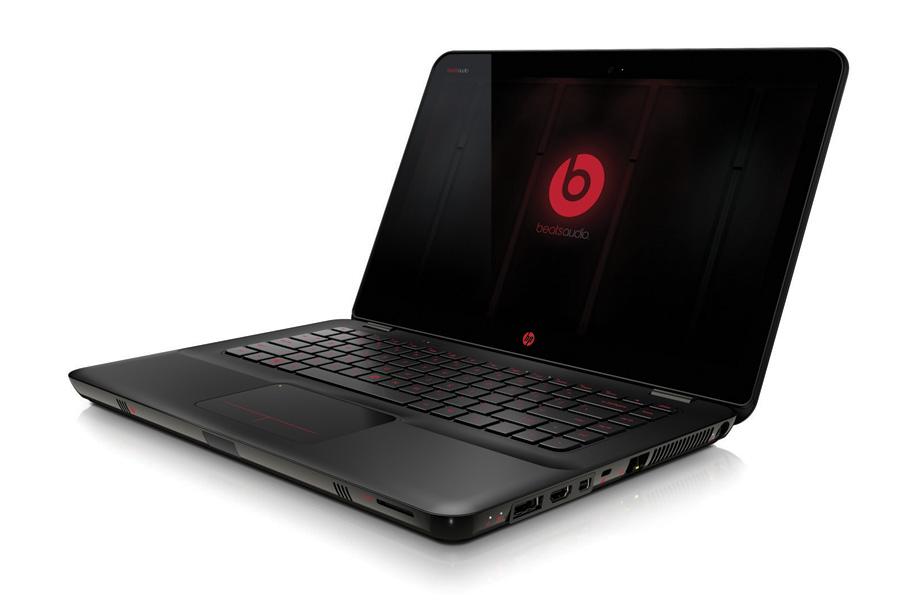 I would use this laptop until I felt that it was rather heavy to carry around all the time, and made me wish I had a notebook like my Dell again. The screen on it also later broke and doesn't work anymore. That's when I got my Lenovo Thinkpad X240 in Jan 2014, which then became my main laptop. I also had a Macbook Pro Retina 13 from 2012-2014 that I used mostly for programming or recording.
I used this until the screen started malfunctioning around Jun 2016. From then on, I used my work Macbook Pro Retina 15 as my main laptop until I got the Lenovo X1 Yoga to finally have my own personal laptop again. It now remains my main laptop as of Dec 2016.
2003-2007: Dell Inspiron 7500
2007-2008: Gateway CX2724
2008-2011: Dell Latitude E4200
2011-2014: HP Envy Beats 14
2012-2014: Macbook Pro Retina 13
2014-2016: Lenovo Thinkpad X240
2015-2016: Lenovo Thinkpad 14 Yoga
2015-2017: Asus G751
2016-: Lenovo X1 Yoga
2016-: Alienware 15 R3